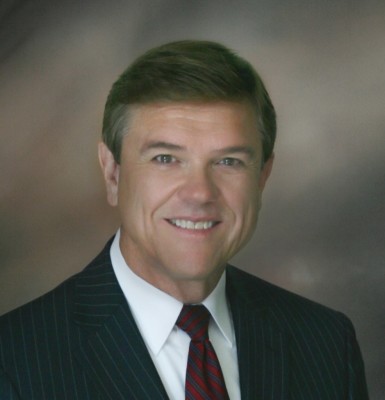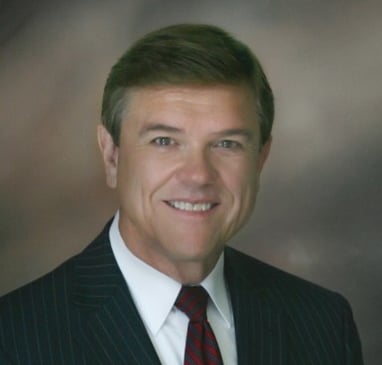 After spending over four decades in Secondary Education, Higher Education and Arts Administration, Dr. Ed Huckeby now serves as an independent consultant in education and Fine Arts. As a world-renowned composer of over 200 published works for Band and Orchestra, Huckeby is regularly commissioned by school, university and community ensembles to create new music for performance. His new Sightreading Series (Core Competencies For The Successful Development Of Sightreading Skills), published by the C. L. Barnhouse Publishing Co., is currently being used by musicians around the world. He has Also authored a music-based children's book titled "judy plays the tuba, johnny plays the flute.' Click Here to learn more about Huckeby's career and creative work.

Fine Arts/Education Consultant
"Great works are performed not by strength... but by perseverance."
Samuel Johnson
Click on the links at the top of the page for more background information, details about newly released publications, how to commission a work for your ensemble, and/or how to purchase Ed Huckeby's publications, CD recordings, digital downloads, or children's book. You can click on "Contact" to leave a message.
CLICK HERE FOR INFORMATION ABOUT THE NEW SIGHTREADING 101, 201 and 301 MUSIC LITERACY SERIES.